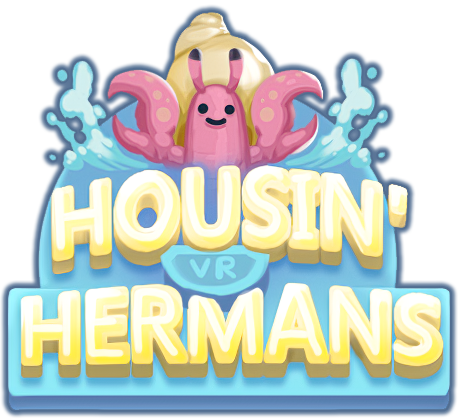 Housin' Hermans
A downloadable game for Windows
There's trouble in paradise...
Marooned on a remote tropical island, where the resident seagulls are cruel and their hunger excessive, a crabby situation is afoot...
Quickly! House as many Hermans as you can before these greedy gulls snatch them up in their gobbling gullets!
Housin' Hermans is a 5 minute VR experience created at Global Game Jam 2019.
It's absolutely crabtastic!

This is a room scale VR game, requiring 2m x 2m of space. Requires Oculus Rift and Touch or HTC Vive. Steam VR must be installed.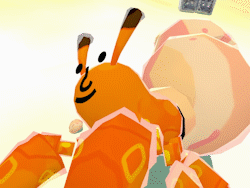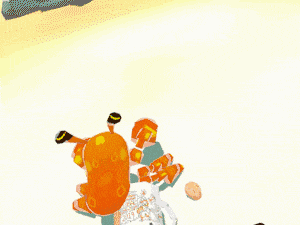 Alex Mc: @Cannonbreed
Environment art + graphic design.
Mariska Harasymiw: @mariska_hara
Modeling + Animation.
Matt Davis: @MattDavisGames
Programming.
Rhys van der Waerden: @Rhys_vdw
Programming.
Angus Michael Victor Arnold: @AngusMVArnold
Music + Sound.
Rory: @mutantcodpiece
Modeling + Texturing.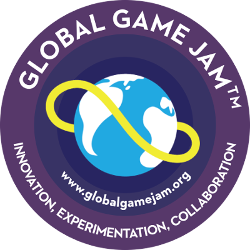 Comments
Log in with itch.io to leave a comment.
when will it be on sidequest
Wow, this is a cute, fun little game! It's very short but lots of fun! Those birds are quite vicious ;)