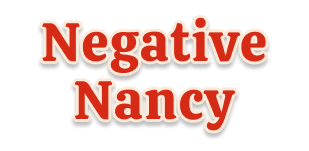 Negative Nancy
A downloadable game for Windows and macOS
---
Negative Nancy is a choose your "no" adventure for people who have had enough. An interactive sitcom where you can only say "no" (or nothing at all). Your choices control the story.

You are Nancy, a retail clerk who can only say "no!". You work a terrible job at Megamart with your best friend, but most of the time that's the least of your problems. Annoying StreamTubers, delusional bosses, and angry customers... if they want to take you on they'll have to get in line!
All the fun of working retail with none of the pay. You'll be solving crimes, serving customers, making and losing friends—just like real life!



They say the more you remember, the more you've lost… but what if you have nothing to lose? Heavily armed customers, unsuited suitors, and a MegaMart under MegaSiege! Forgetting this shift? Forget about it!

What would you do with fifteen minutes of fame? When a famous StreamTuber comes to MegaMart, everything changes. Road trips, wellness retreats, the sweet allure of revenge... Unsubscribing is harder than you think.

You know her. You fear her. It's that customer, and if she can't speak to the manager she's going right to the top. Who's going to stop her… you? If you think being fired is enough to escape... do you even know who she is?

As seen on YouTube! The pilot episode of Negative Nancy, remastered! A terrible boss, a terrible waitress, a terrible crime! See where it all began… can you have the perfect day?

Each story features many branching paths: decisions you make can completely change the course of the story!
Collect mementos to remind you of all adventures you've had with Nancy. Can you find them all?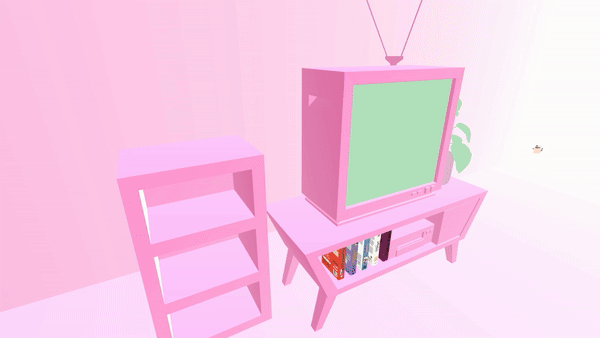 ---
🚂 Wishlist on Steam
🐦 Follow on Twitter @FEEDgamesAU
👋 Say hi on the FEED Discord
---

Originated at GMTK Game Jam 2019
---
Team
Matt Davis — @MattDavisGames
Rhys van der Waerden — @Rhys_vdw
Angus M.V. Arnold — @AngusMVArnold
Ned K — @BoyWhoCriedGame
Paul Dichiera — thisisbebop
Purchase
In order to download this game you must purchase it at or above the minimum price of $14.95 USD. Your purchase comes with a Steam key. You will get access to the following files:
Negative Nancy (macOS)
180 MB
Negative Nancy (Windows)
183 MB