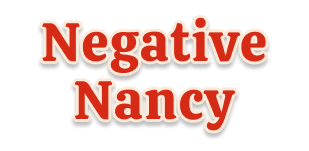 Negative Nancy
Announcing full release of Negative Nancy!
---
Hi there!
We're excited to reveal that we've been quietly working on an expanded version of Negative Nancy.
The game will be a single release in sitcom format—five new self-contained stories featuring more bizarre situations and an extensive cast of unreasonable characters to deny.
Negative Nancy has been announced on Steam and can now be added to your wishlist.

The "pilot" episode of Negative Nancy on this page remains available as "Negative Nancy: The First Shift".
Build 15 features a bunch of updates, including some art improvements.
Join us for updates, or to get in touch:
Twitter—https://twitter.com/FEEDgamesAU
Discord—https://feed.games/discord
Love,
FEED