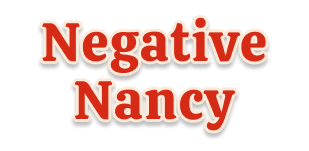 Negative Nancy
Negative Nancy is out now! (15% off launch sale)
---
Negative Nancy, our 'choose your no adventure' game is now available!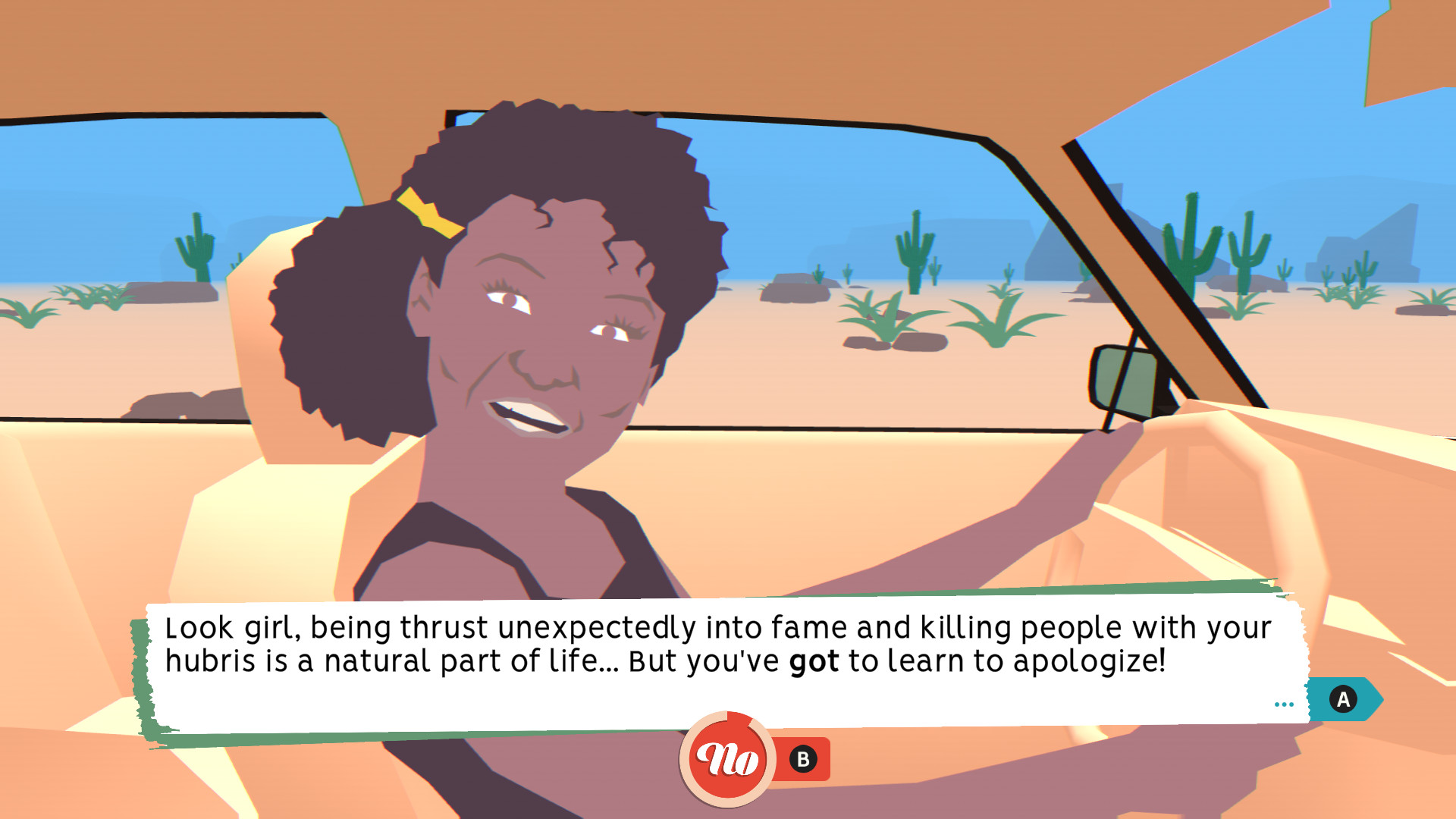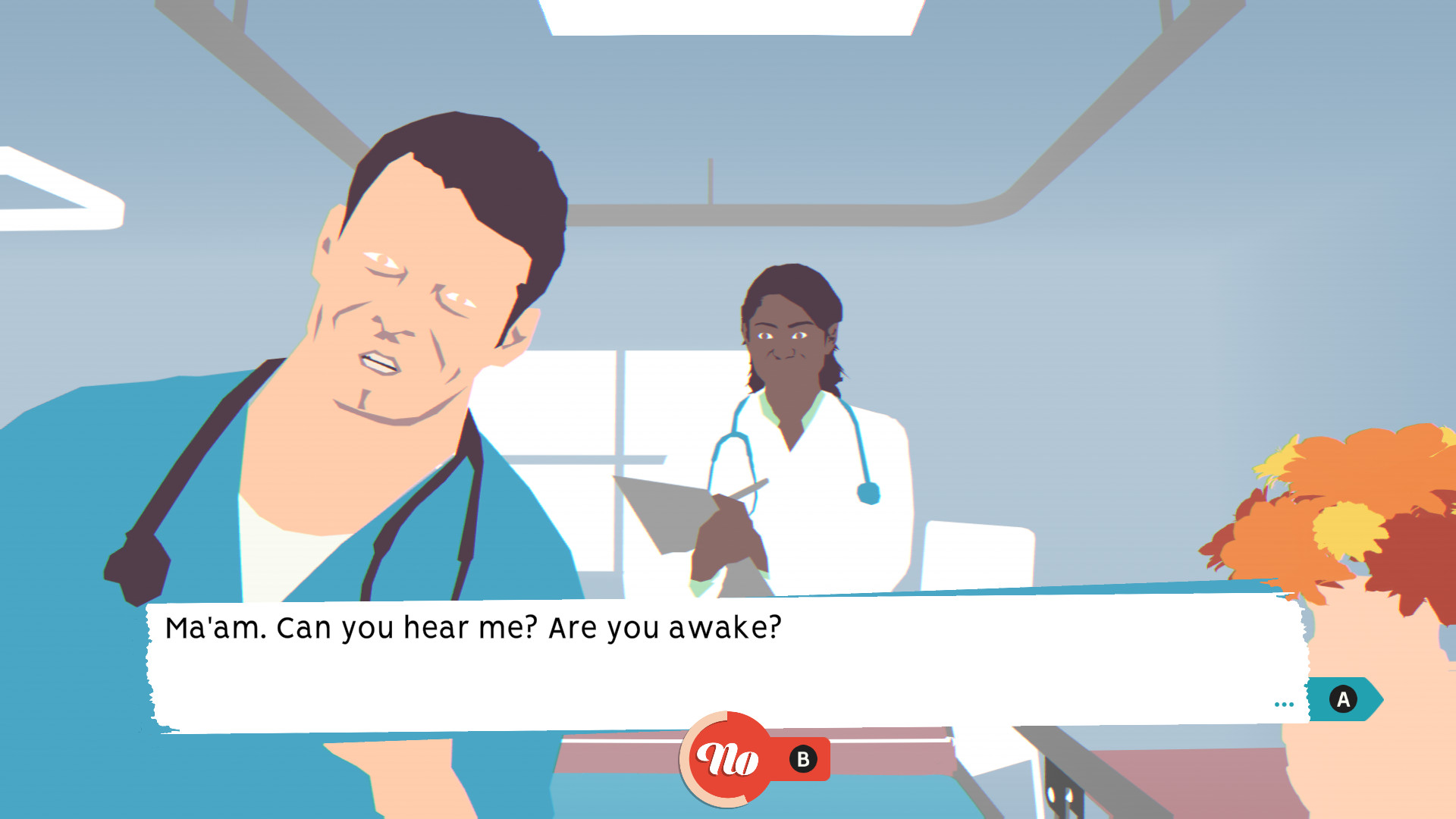 The episodes you unlock by playing the game are filled with secrets, side-paths, alternative endings and bizarre situations. Play for a second or third time and you might experience a very different story!

We're a small team, and we're thrilled to finally release Negative Nancy into the world like tearful parents sending a small, disagreeable child to their first day at school.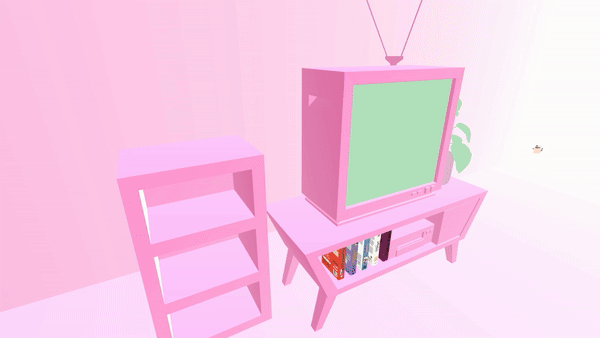 If you want to talk more about Nancy, or you're just tired of screaming into the void you can join our discord!
Happy Naysaying!
- The team at FEED
Files
Negative Nancy (Windows)
183 MB
Negative Nancy (macOS)
180 MB